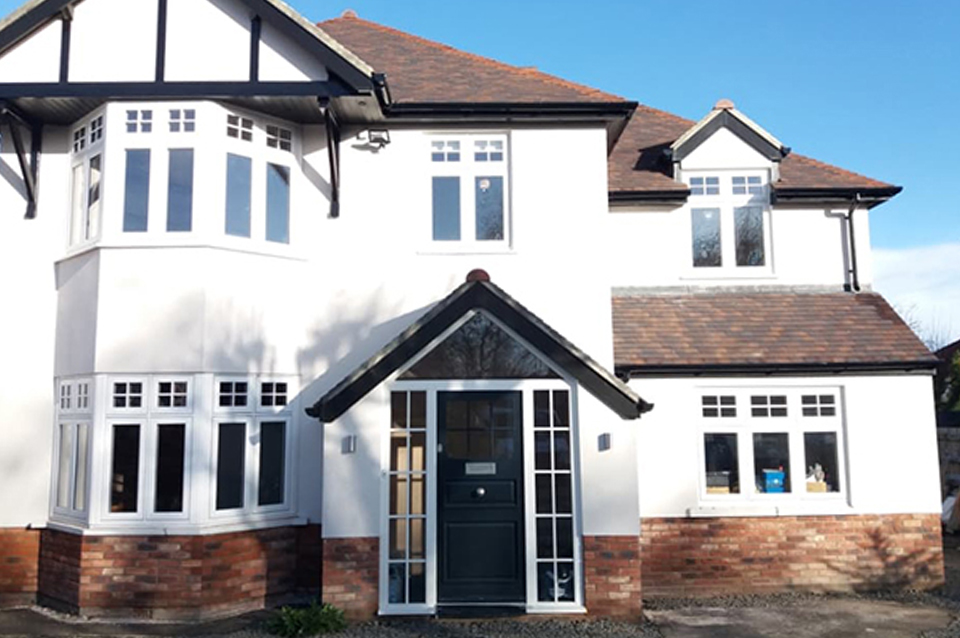 Contact Us
A&M Rendering And Plastering.
For any enquiries or to discuss any of our service, products we use please do not hesitate to contact us, our friendly team will assist you with any questions you may have.
FREE Phone: 0800 1078232
Monday - Friday 8:00AM - 5:00PM
Woodlands Park Grove, Pudsey, West Yorkshire, LS28 8LY
Need a Quote
Do you need some rendering or plastering work?
Our team of skilled professionals will carry out a full survey of the work to be undertaken and go through the various option, finishes and colours available to you. We will also go through the different price options that will suite your budget and requirements to ensure you're getting the best deal. We will then offer you a Free quotation without obligation that will be valid for the next 30 days.
You can contact us using the form here or by Freephone 0800 1078 232
Monday to Friday 8:00AM – 5:00PM and one of our friendly team will arrange a convenient time to come and carry out the survey.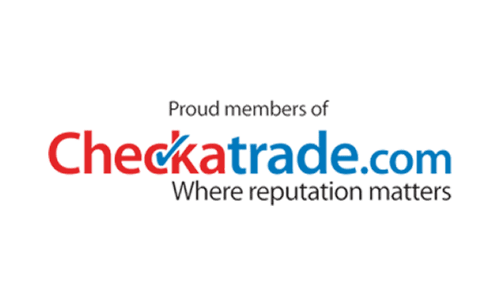 Areas We Cover
We Operate throughout West Yorkshire
Give us a call on FREE Phone 0800 1078232 to see if we offer our rendering & plastering service in your area.